SBAAABL Annual General Meeting October 4th, 2019
---
---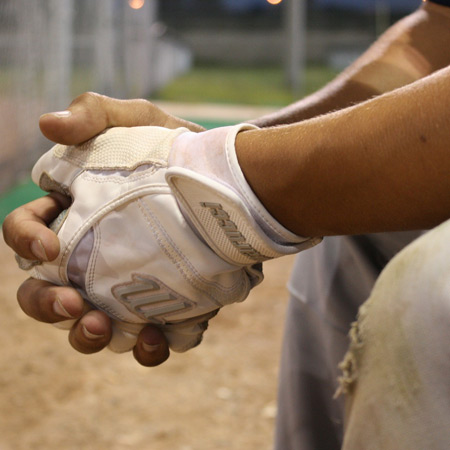 ---
The SBAAABL will be holding an Annual General Meeting on October 4th at 7:30pm at the Gordie Howe Sports Complex in the small classroom. If you are interested in joining the Executive please join us! If you are just curious to know what is going on, come on out as well!
If there is a position on the Executive that interests you, please send an email to coordinator@sbaaabl.ca indicating which position.
Nominations can be sent to the email above or can be made in person at the meeting. Individuals are not allowed to nominate themselves.
The positions we are looking to fill are:
President
Secretary
Treasurer
Registrar
Uniform and Equipment Coordinator
Website and Communications Coordinator
Tournament Coordinator
Member at Large
Thanks for your interest!