SBAAABL Annual General Meeting January 28th at 7:30pm.
---
---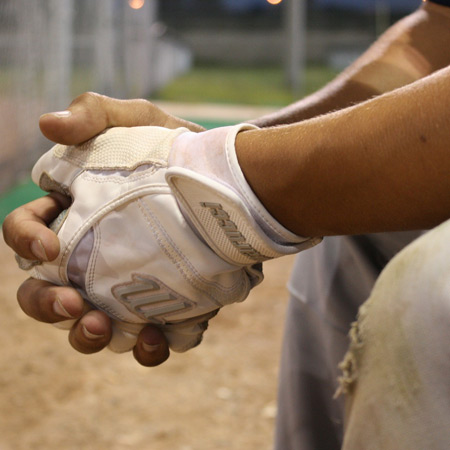 ---
The AGM for the SBAAABL executive will take place on January 28th at 7:30pm. We are looking to fill vacant positions such as President, Secretary, Website and Communications Coordinator, Scheduling Coordinator, plus some Member at Large positions.
The meeting will take place virtually over Zoom, and depending on restrictions, there may be an in person option as well. If you are interested in attending, please email president@sbaaabl.ca for an invitation.